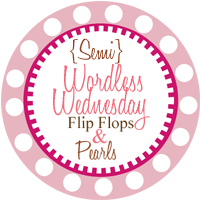 Sanna Annukka is one of my favorite artists. I first caught sight of her work on the cover of the Keane album Under the Iron Sea. She is an amazing illustrator and printmaker from Finland who takes inspiration from nature and Finnish folklore. Along with her work for Keane, she makes silkscreen prints and lithographs, home accessories, and a wide range of products for Marimekko and more. I hope you enjoy this trip through the world of Sanna Annukka!
This is one of two Sanna Annukk screenprints I own. It hangs in my foyer.
The other of my Sanna Annukka prints; it hangs in my living room.
I created a collage with these postcards at the top of my stairs.
I heart Sanna Annukka!
You May Also Like: